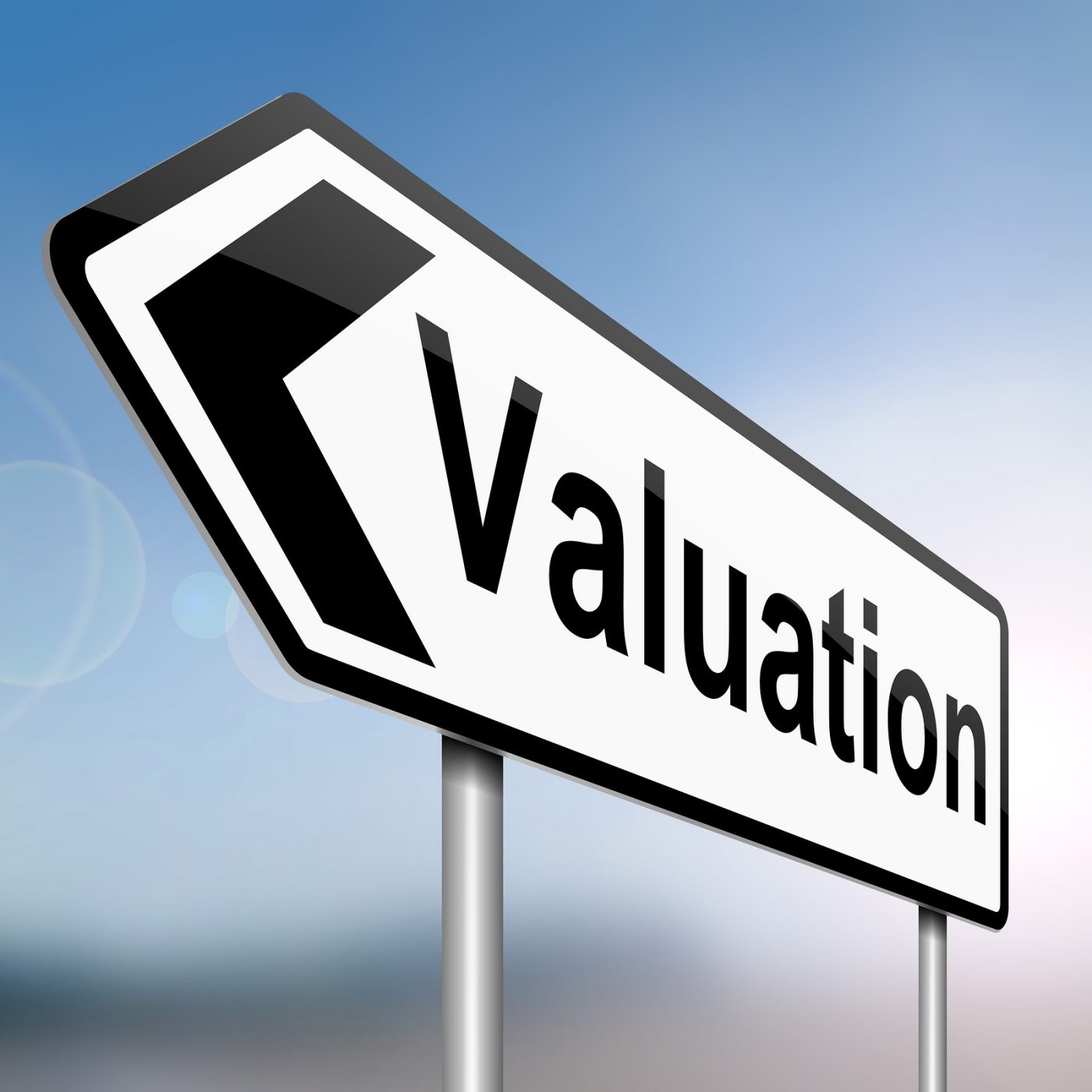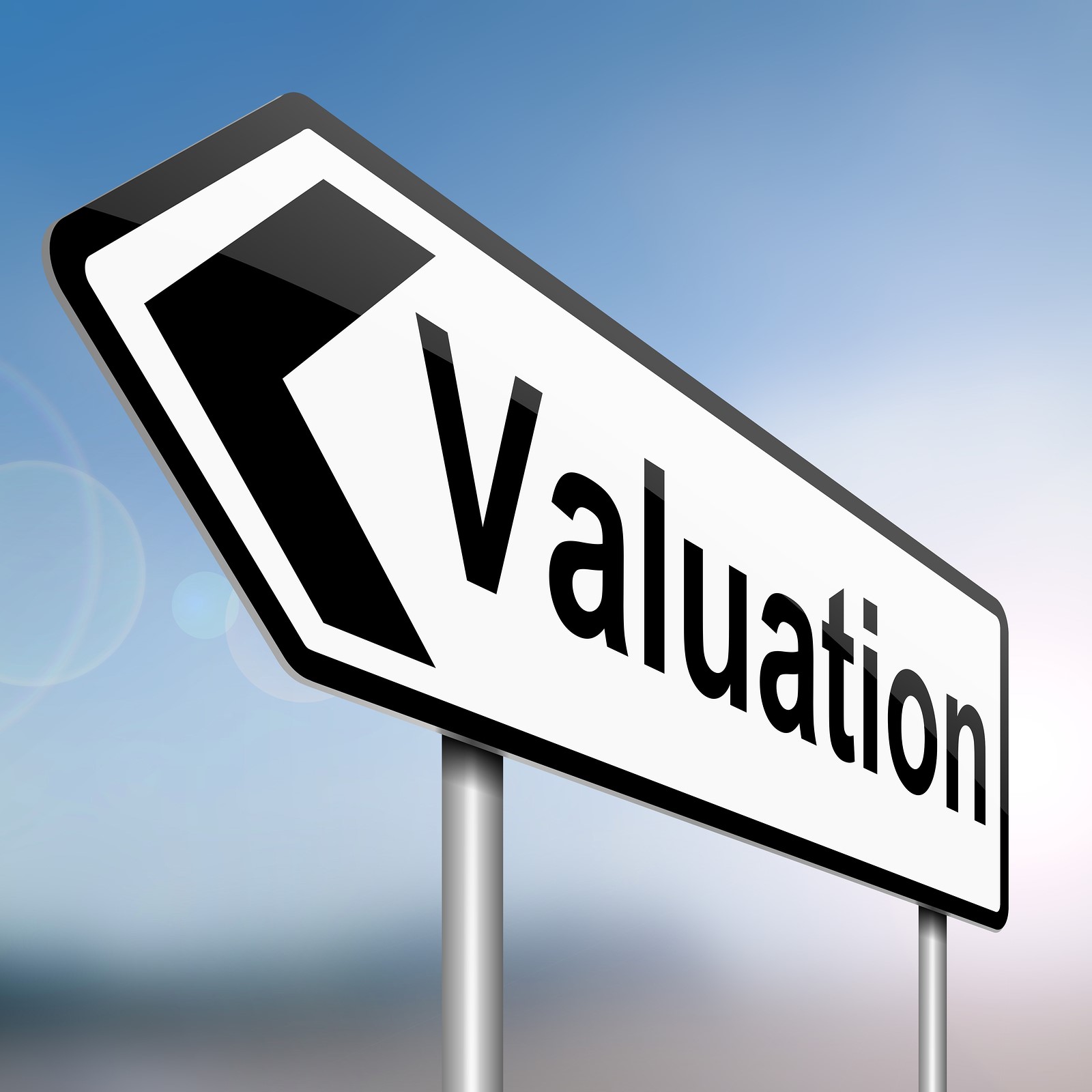 HELP TO BUY VALUATIONS from £250
So you took out a Help to Buy loan when you purchased the property and are now considering paying the loan (which is effectively what this is), the loan period has expired or are considering selling the property and are now required to repay the loan.  In any event you'll be required to provide a valuation to conclude matters.  DON'T WORRY, WE CAN HELP!  So let's consider what you need to do.  As you'll be aware, if you keep the loan beyond the initial period, then you will be charged interest on the loan.  To find out more about Help to Buy loans, check out the Govt. website and this link was valid at the time of inspection i.e. 15th November 2021 (as websites change, ensure you are using the upto date guidance).  https://www.gov.uk/affordable-home-ownership-schemes/help-to-buy-equity-loan 
Firstly you should plan ahead of time.  We have, on several occassions been asked by clients to provide them with a Help to Buy valuation, i.e. a valuation required to alter their loan in some way, very late in the process of selling their home.  These clients were (some have said) either not adequately informed about the requirements to redeem the Help to Buy Loan or simply forgot they'd have to do so.  As such are now scrambling to get the required valuation so they don't lose their sale or the property they've set their heart on.  So ensure you plan ahead and give yourself sufficient time to conclude matters in your timescales, remember you'll be reliant upon effectively a Govt. department to review the information you provide them with and as we know such departments can be notoriously slow in their responses and/or be so busy that a response is delayed.  So plan ahead.
As part of your planning you should ensure you are familiar with the Govt. requirements as they have specific requirements that MUST be adhered to by your Valuer, these are:
Our criteria for the surveyor
You should give the surveyor making the valuation a copy of these criteria.
They must:
be both RICS qualified and registered
be independent of any estate agent
not be related or known to you
inspect the inside of the property
provide at least 3 comparable properties and sale prices.
These properties must be like-for-like in type, size and age, and within 2 miles of the property that is being inspected. (note, correct at time of writing, i.e 15th Nov. 2021).
Castle Surveyors are happy to provide you with a quotation for a Help to Buy valuation, our fees start at £250 inclusive of VAT.  If you want to discuss your requirements, simple email us at enquiry@castle-surveyors.co.uk or call us at 0800 246 1002 to speak to one of our friendly and helpful team.