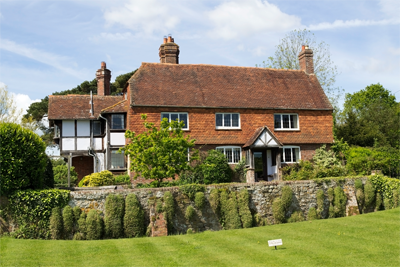 If you're thinking of buying a house in the New Forest, or anywhere else in Dorset or Hampshire, let Castle Surveyors complete your Building Survey or Homebuyer Report. Our prices are listed below – remember this is a fixed price – .If you have any questions, or would like Castle Surveyors to complete a survey on a commercial property, please Contact Us
Prices are for properties built between 1840 and new build, listed buildings and other unusual properties may attract a higher fee. This figure assumes only 2 living rooms, 1 kitchen and not more than 2 bathrooms, if more rooms, then adjust the fee by £10 per room Please note, all prices above are estimates and subject to formal agreement and our terms & conditions of engagement.
Survey Price List
Updated on 2020-02-02T09:32:40+00:00, by Castle Surveyors.